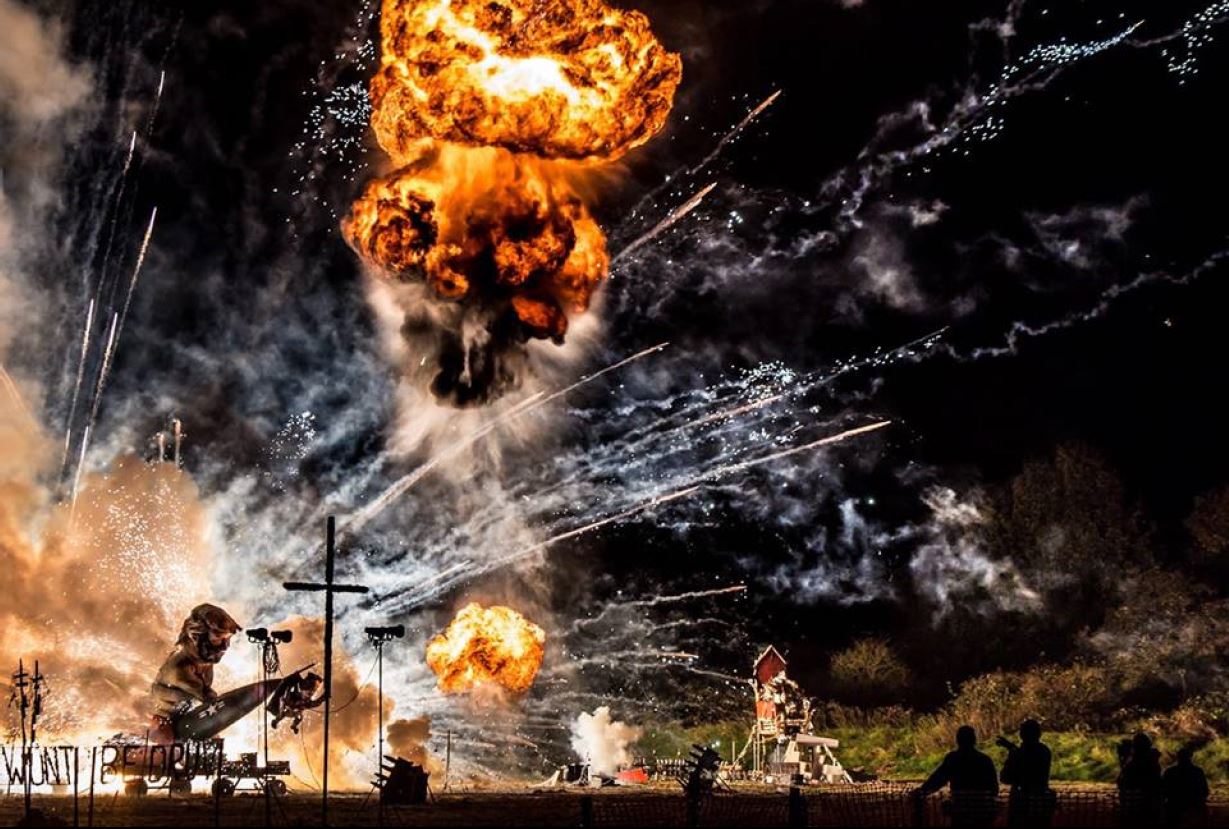 MONDAY 5TH NOVEMBER
CLIFFE FIRESITE TICKETS £5 AVAILABLE FROM:
*Beckworth's Delicatessen, 67 High Street, BN7 1XG
*Martin's Newsagents, 54 High Street, BN7 1XE
*Royal Oak, 3 Station Street, BN7 2DA
*Carafe (Coffee House), 29 Station Street, BN7 2DB
*Union Music Store, 1 Lansdown Place, BN7 2JT
*The Lewes Arms, Mount Place, BN7 1YH
*The Volunteer, 12 Eastgate Street, BN7 2LP
*Harvey's Brewery Shop, Cliffe High Street, BN7 2AH
*John Harvey Tavern, Cliffe High Street, BN7 2AN
*The Gardener's Arms, 40 Cliffe High Street, BN7 2AN
*The Dorset, 22 Malling Street, BN7 2RD
Tickets must be purchased in advance and are not available to buy on the gate.
There is only one public entrance to the Cliffe firesite situated at Pinwell Road off Lansdown Place.
Do not follow the procession.
Members of the public will only be admitted at the Pinwell Road entrance.
# Photograph courtesy of Karl Bates